5 Minute Marketing makeover
Three videos to help you clarify your message and grow your business.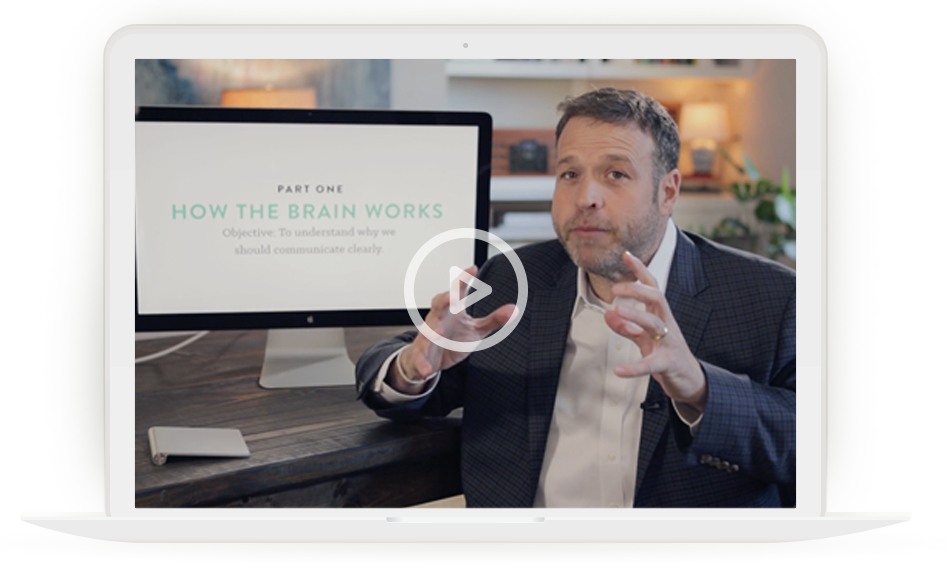 Watch each video and make tangible changes that will increase your revenue.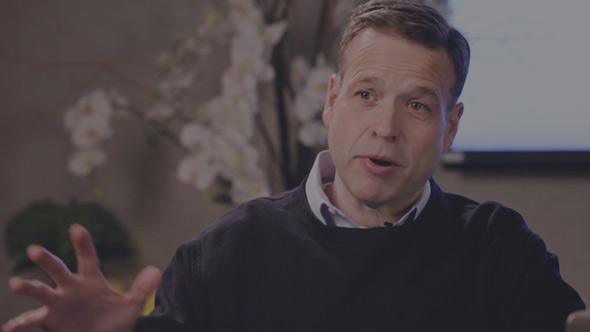 Customers aren't buying? Here's why.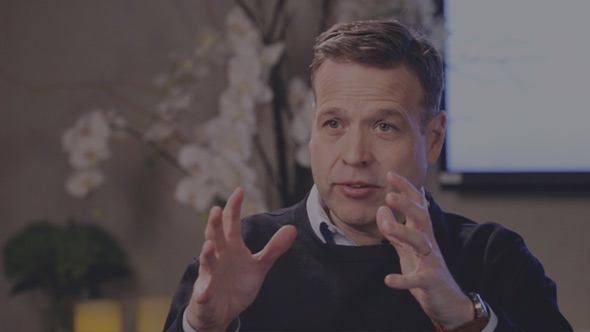 5 ways to sharpen your sales message.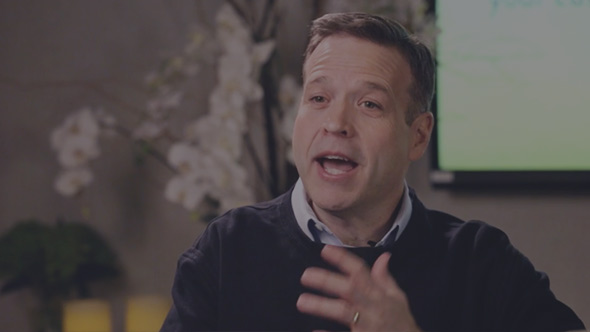 Let's look at a website that works.
If your message is confusing,
your marketing will fail.
"Why isn't my website creating sales?"
"Why do people fall asleep during my elevator pitch?"
"Why isn't my business growing faster?"
Overcome all of these obstacles and more when you get FREE access to the 5 Minute Marketing Makeover.
How much is a confusing website costing you? How many sales are you missing out on?
People will respond to your marketing collateral after you implement what you learn.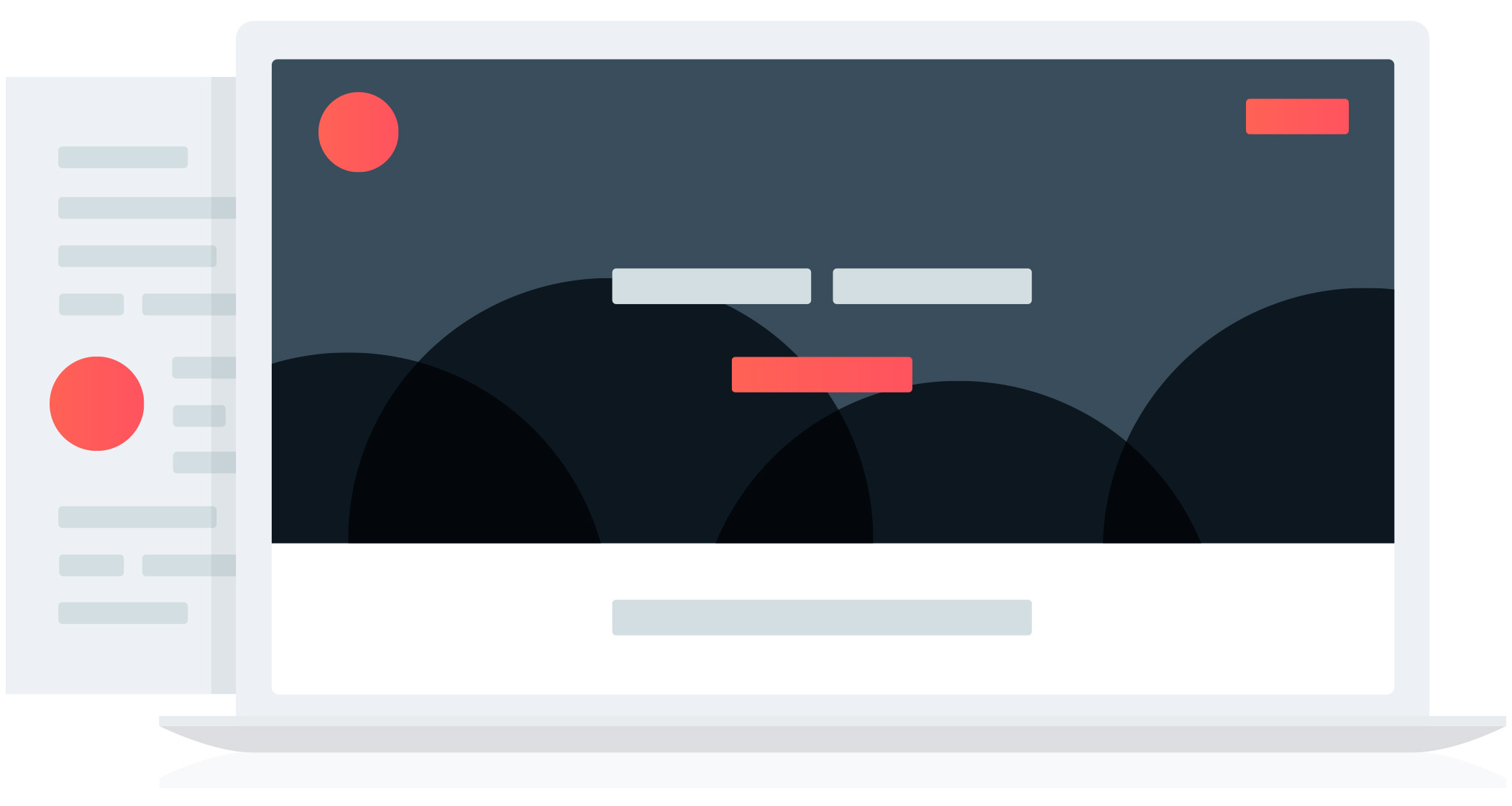 Learn the same marketing secrets used by some of the world's top brands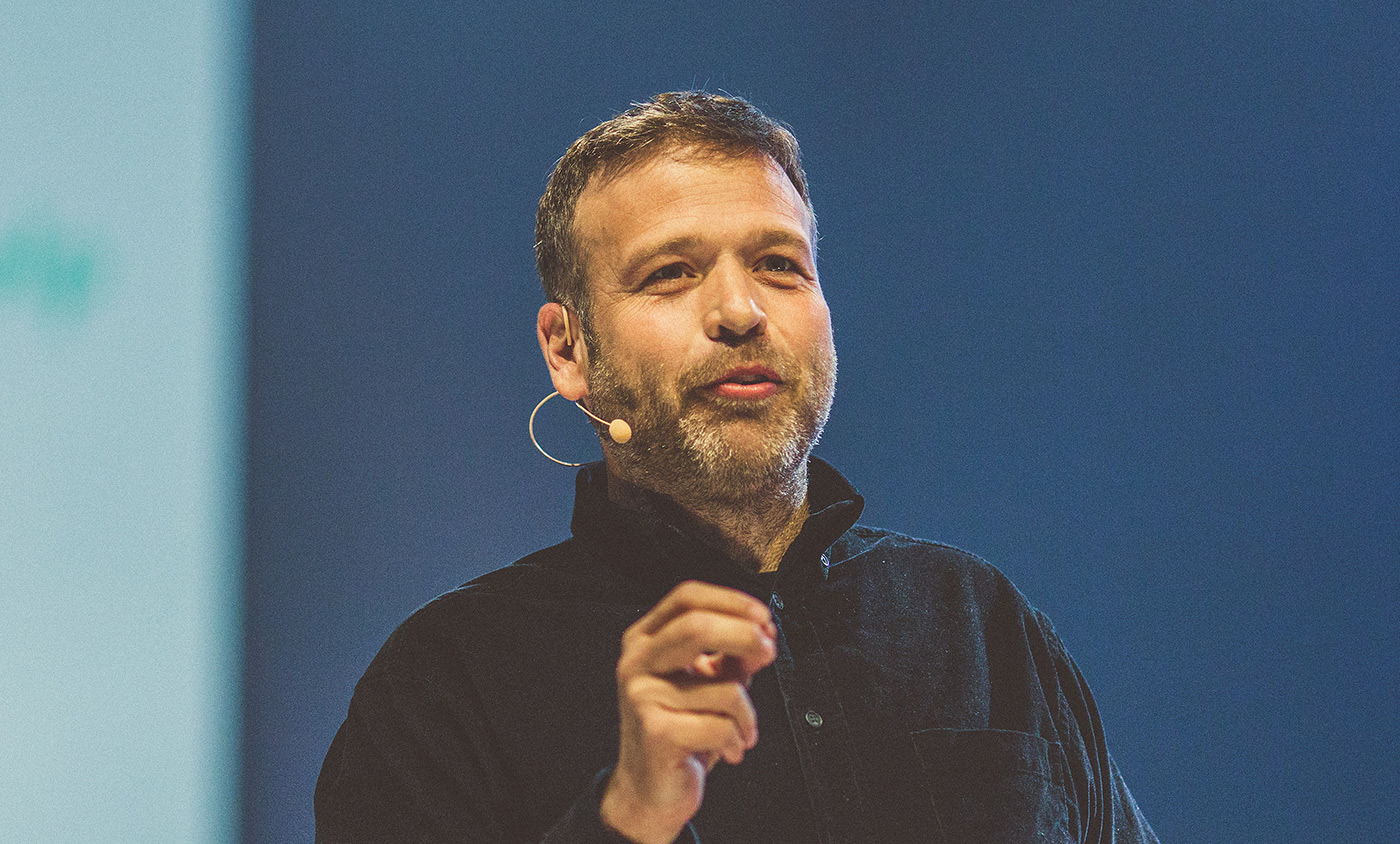 DONALD MILLER
YOUR GUIDE
The 5 Minute Marketing Makeover is taught by Donald Miller, CEO of StoryBrand. He is the author of
Building a StoryBrand
and the co-host of the
Building a StoryBrand Podcast
. Combined, his 7 books have spent more than a year on the NYT Bestsellers list. He's consulted with thousands of companies to help them clarify their messaging. Don teaches a workshop in Nashville, Tennessee in which over three-thousand businesses have clarified their message to create better websites, elevator pitches and marketing collateral. You can learn more about the StoryBrand Workshop
HERE
.